GO GREEN
THE ENVIRONMENT MATTERS TO US ALL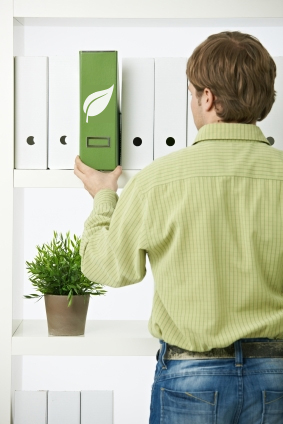 ServiceMaster Restore of North Vancouver Island puts people first. The health, safety, and welfare of our customers, employees, and the people of the communities we serve are paramount. That is why we take our commitment to environmental stewardship seriously and have developed specific principles to guide us in our work. We ensure our employees have the training, skills and knowledge necessary to adhere to the following principles:
Maintain Compliance
ServiceMaster Restore is committed to complying with all applicable environmental regulations and with all internal environmental policies and procedures.
Ensure the Safety and Well-being of our Customers and Employees
We maintain a work environment where risks are understood and minimized and where adherence to safe work practices is expected and commended. We are committed to providing our employees with the tools, training, and support they need to do their jobs safely, effectively and efficiently.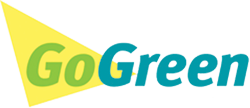 Consider the Environmental, Health, and Safety Issues in the Products and Methods We Use
ServiceMaster Restore provides safe, effective, quality services through the use of proven methods and tested products. We strive to be a leader in understanding the environmental, health and safety issues of the products and methods we use by staying abreast of scientific research and trends in new product development.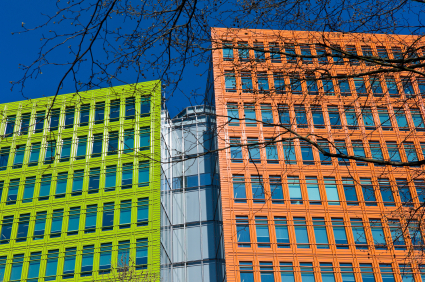 Use and Dispose of Products Safely
We believe the safe use and disposal of our products is vital to protecting the environment. We provide our employees with the resources to safely manage the products we use.
Monitor our Progress
We monitor the effectiveness of and compliance with our environmental stewardship principles. We audit the methods used to monitor, support, and adhere to the environmental stewardship principles throughout the company.
Minimize Waste through Reuse and Recycling
We are committed to reuse and recycling to reduce waste.
Environmental stewardship is a principle embedded in our corporate philosophy. ServiceMaster Restore of North Vancouver Island recognize the value of our natural environment by practicing and promoting sound and responsible environmental stewardship.